We usually get some of this news later in the season but, hey, I'm not complaining. Here's a little of what's been going on lately...
Viktoria Helgesson Retires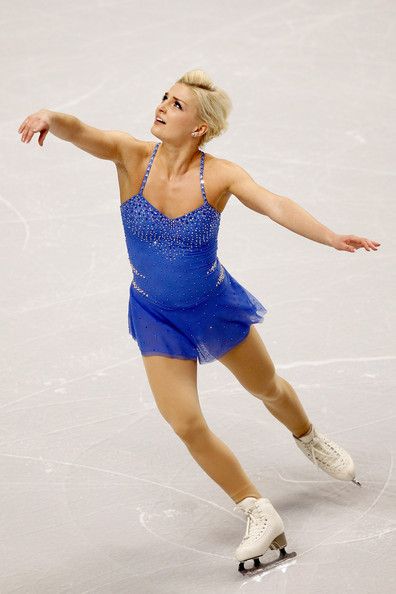 The queen of Swedish skating steps down
One of the Sensational Swedish Sisters has bowed out of the sport. Viktoria Helgesson, the eldest of the Helgesson duo,
announced her retirement
from competitive figure skating earlier this week. Viktoria will no longer compete but she stated on her blog that she plans to coach and choreograph for other skaters.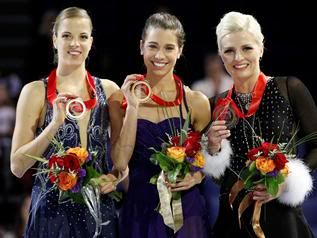 Viktoria with her historic GP medal in 2011
Though Viktoria never won any major titles, she did a lot for Sweden in figure skating. She was the leading lady for Sweden for the last decade, winning the national title eight times in her career. Viktoria competed at many Senior B events over the years and won medals at several (including gold at Challenge Cup, silver at Nebelhorn Trophy and bronze at Cup of Nice). Viktoria was a middle-of-the-pack skater on the Grand Prix series, finishing mostly in 7th and 8th place. However, she became the first skater from Sweden to medal on the Grand Prix series when she won bronze at Skate America in 2011. She finished 5th at Europeans three times (including this year) and had a top 10 finish at worlds in 2010. Viktoria is also an Olympian; she competed at the 2014 Sochi Olympics where she placed 27th.
Viktoria was never my favorite skater but I've always appreciated her. She has wonderful skating skills and flow across the ice. In this newer generation of skaters there's a lack of overall maturity and refinement; Viktoria had that in spades. She was never the strongest technician but she was a beautiful skater overall. I wish her the best of luck with everything.
Adjö och farväl Viktoria!
Coaching Changes: Sakhanovich and Proklova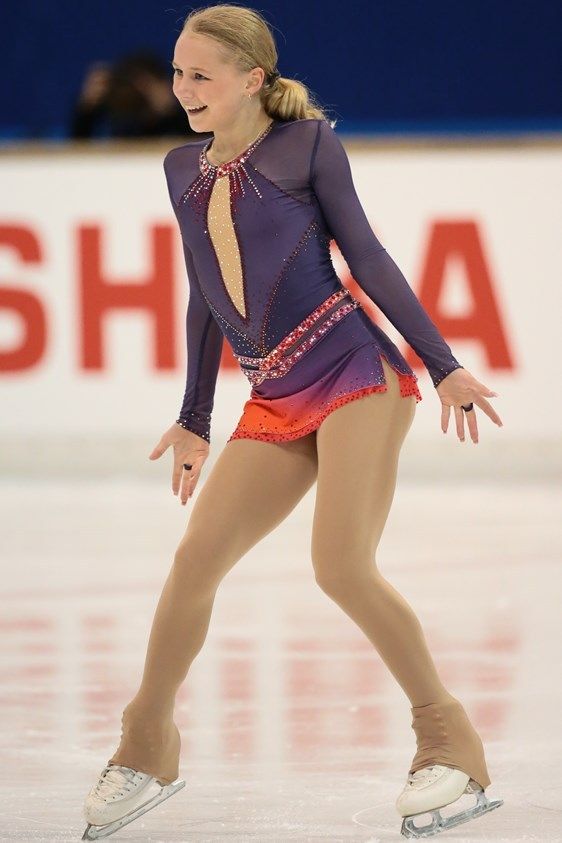 Bye bye Eteri. Hello Alina!
World junior silver medalist
Serafima Sakhanovich
has parted ways with her coach Eteri Tutberidze
. She's gone back to her former coach Alina Pisarenko. There haven't been many details regarding the split between Serafima and Eteri, but Alina says it is a "nice surprise" to have Serafima back in her camp. Eteri has a number of star pupils under her, most notably Julia Lipnitskaya and the 2015 world junior champion, Evgenia Medvedeva. One would think dividing time among so many high level competitors could cause one or two to slip between the cracks. Maybe going to Alina will give Serafima more one-on-one time and help her improve. Serafima is already working on choreography for next sesaon's programs and she's also working on adding a
quad salchow
to her jump arsenal...oh boy.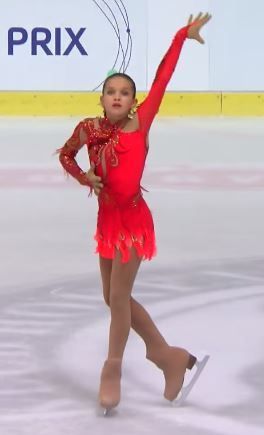 Is there more to this story?
Also switching coaches early in the off-season is
Alexandra Proklova
.
Proklova has left Inna Goncharenko
(Elena Radionova's coach) and will now be training with Elena Buianova, who trains Adelina Sotnikova. Alexandra had a pretty rough season this year. She suffered through growth issues and injuries, and just never got her competitive legs under her this season. Now there was some talk that Alexandra may have been poached from Goncharenko. Rumor is Buianova was originally after Elena Radionova but ended up getting Alexandra instead. Shame on me for spreading the gossip but, there you go. Either way, Alexandra is no longer with Goncharenko and has made the move to Buianova. The way in which she made the switch is open for interpretation until more news comes out about it. Hopefully Buianova will help her get her confidence back. Alexandra has a lovely style and killer skating skills. With Evgenia and Serafima likely making the jump to seniors next season, Alexandra will be one of the main Russians on the junior level.
Ladies Entries for the 2015 World Team Trophy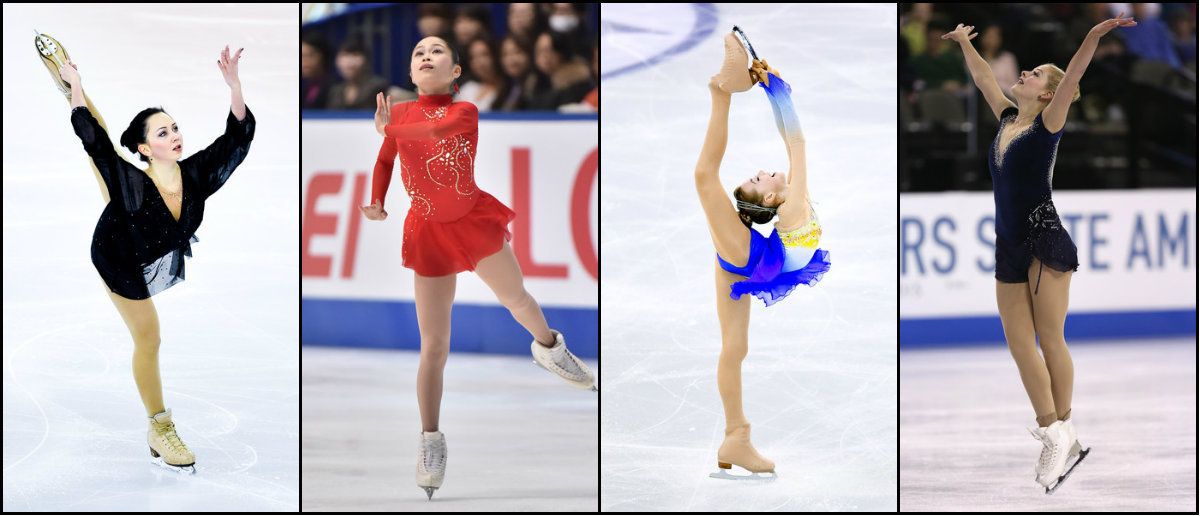 Rematch time!
The last competition of the season is here! The
2015 World Team Trophy
will be held
April 16-19
in Tokyo, Japan. With it being the end of the season and all of the pressure of the major titles off, this is an opportunity for all of the skaters to come together and have a little fun. I really like the team atmosphere and the Japanese audience is by far the best audience in the figure skating world to perform for. They're very knowledgeable and supportive which always makes the competitions enjoyable to watch.
The entries for the ladies have been announced:
Team Russia:
Elizaveta Tuktamysheva, Elena Radionova
Team U.S.A.:
Gracie Gold, Ashley Wagner
Team Japan:
Satoko Miyahara, Kanako Murakami
Team Canada:
Alaine Chartrand, Gabrielle Daleman
Team China:
Zijun Li, Ziquan Zhao
Team France:
Mae Berenice Meite, Laurine Lecavelier
With the exception of Rika Hongo (6th) and Polina Edmunds (8th), this will be a rematch of the Top 10 at worlds this year. As I said this is a fun event, but I fully expect these ladies to bring the claws out. Several of them had weak showings in Shanghai and I'm sure they would like to end the season on a high note. In the competition only one team wins...however, the individual results will carry some weight as we head into the off season.
The ladies will take the ice for their short program Thursday April 16. I expect to be tweeting live so make sure you follow me (
@NakedIceBlog
). Ta for now!