I'm going to post my End of Season Power Rankings soon (I haven't forgotten about that) but in the last week we've gained one skater and lost another, so I figure I better yap about that first.
Mao Will Return to Competition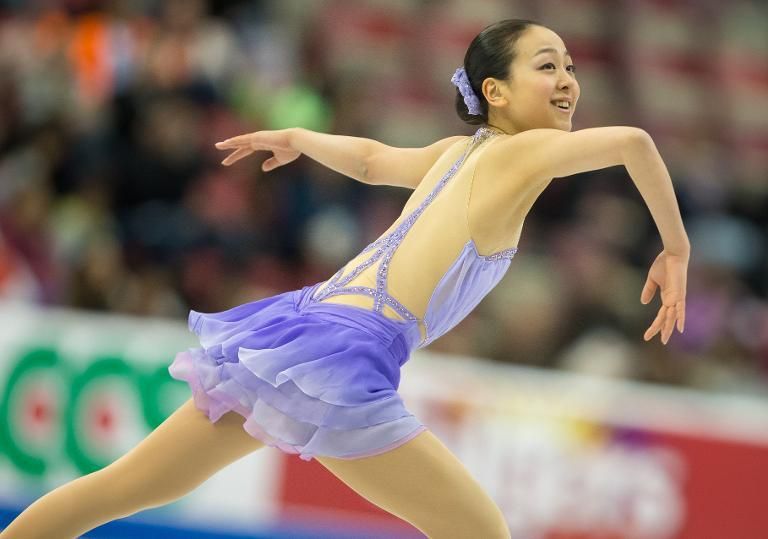 The ethereal goddess returns!
If there was one skater I had to bet on to make a return to the ice, it'd be Mao. That girl has an indomitable spirit and is a tried and true fighter. That's why when
Mao announced her intention to return to competition
, I barely batted an eye. I don't know why but I just knew she was coming back. Unlike some skaters who retire because they are no longer capable of competing at the top, Mao took a break from the sport after convincingly winning her third world title. After competing full seasons every year since her junior days, Mao was owed a break and I'm glad she took it. I think stepping away and taking time for herself to reflect and just live life will give her a new outlook when she returns to competition.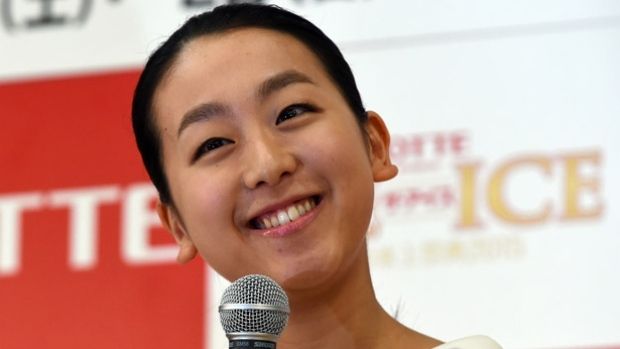 Mao Asada...Coming soon to a competition near you!
Of course, the question is can she keep up with the new crop of skaters. Elizaveta Tuktamysheva set herself apart from the ladies this season and no one can deny her jumping prowess. However, when you strip it all down, that's all Liza T really is: killer jumps and lots of flair. Mao is a much more complete skater. She has maturity, grace, versatility, skating skills, flow, artistry, depth, transitions, reputation and she has a pretty decent triple axel herself. In my eyes Mao is leaps and bounds ahead of Liza T...except when it comes to jumps. Liza T has a full arsenal of textbook perfect jumps plus a triple axel which makes her a very tough competitor. In a fair world Mao would beat Liza T handily in every single program component score; however, we saw Liza T's PCS rise significantly throughout the season. Will that be the case when she goes head-to-head with Mao?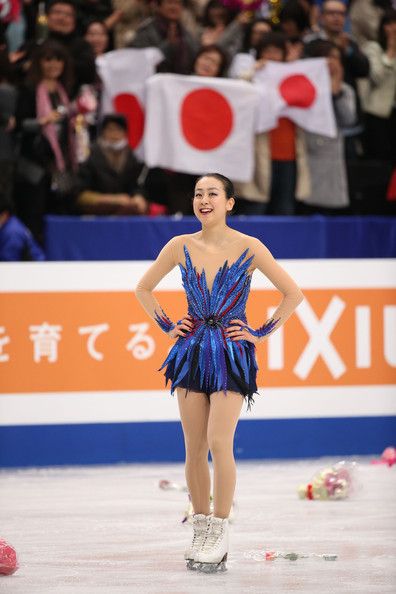 She's not done yet...
I don't know how the judges will react to having Mao back on the ice. In a field that lacks real depth and maturity, Mao will undoubtedly stand out. However, if Mao can't match what the current crop are bringing technically, she may find it tougher to get back to the top of the sport. I, for one, am looking forward to seeing her back on the ice. She's an amazing talent, a gorgeous skater and a strong competitor. I can't wait to see what happens.
Sammi Fierce Hangs Up Her Skates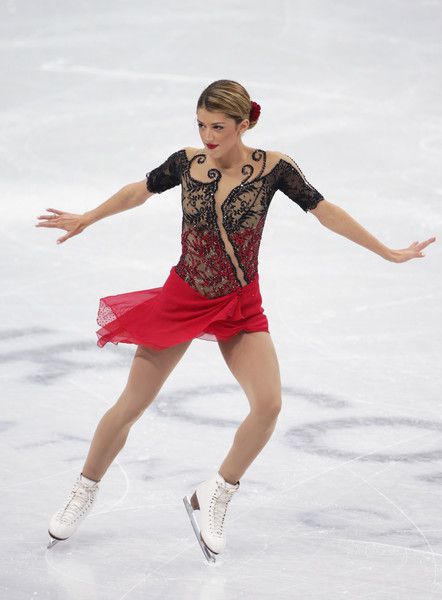 Farewell, you gorgeous diva
This totally sucks but I can't say I didn't see it coming. Last week,
Samantha Cesario announced her retirement from competitive skating
.
Samantha is a recent favorite of mine. She first caught my eye back in 2012 on the Junior Grand Prix skating a short program to what would become her signature music over the next few years, "Carmen." She had so much presence, maturity and command of the ice...way more than anyone else at that competition. Unfortunately, she withdrew from nationals that year with an injury and didn't turn back up on my radar until the 2013 national championships. Her "Black Swan" free skate was one of the highlights of the night for me and ended up earning her a trip to junior worlds where she won the SP and placed 4th overall.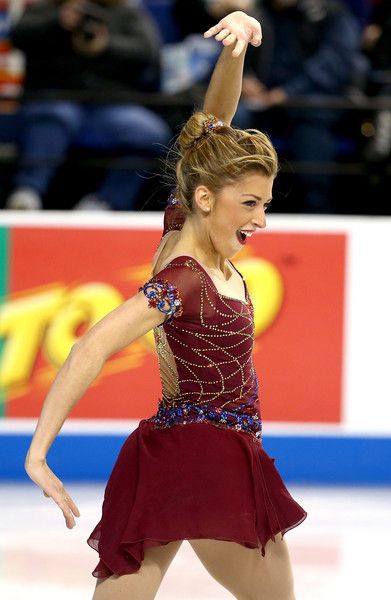 Samantha rocked my world like no other
Samantha had moderate success over the course of her career, placing top 5 at most of her Grand Prix events and winning medals at Senior B events. Samantha wasn't the most gifted technically, though to her credit the girl knew how to stay on her feet. Her consistency and competitive mindset were excellent (much better than most of the country's top competitors); unfortunately, her skill set wasn't high enough to carry her farther. I do think she got lowballed in certain areas of her skating, particularly in Interpretation, Performance/Execution and Choreography, where she shined but was rarely rewarded. The judges didn't appreciate her...but the fans most certainly did.
What really wowed me about Samantha was the way she was able to turn it on when the music started. Total and complete command of the ice and the character of the music. She's had a number of strong programs but her "Carmen" free skates over the past two seasons are my two favorite "Carmens" of all time. Wonderful choreography, so much passion, sass and fire, and lordy that ending spiral sequence! I just loved to watch her skate that program.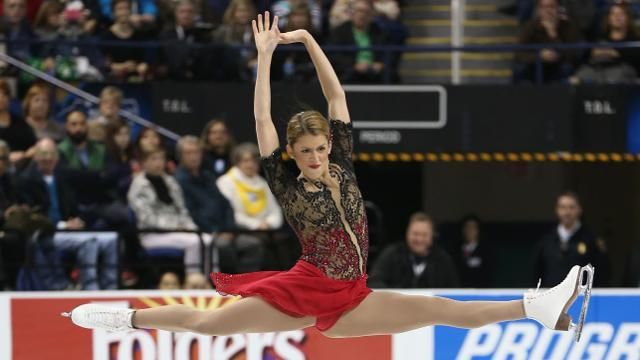 #ForeverSammiFierce
I hate that Samantha wasn't able to go farther in the sport but, in my mind anyway, she definitely left her mark. I think a number of skaters would benefit from taking lessons from her when it comes to embodying a character, feeling the music and selling the choreography. Every time Samantha stepped out onto the ice, she put on a show. She was a strong competitor and a gifted performer. I am going to miss my
Sammi Fierce
but I wish her all the best.